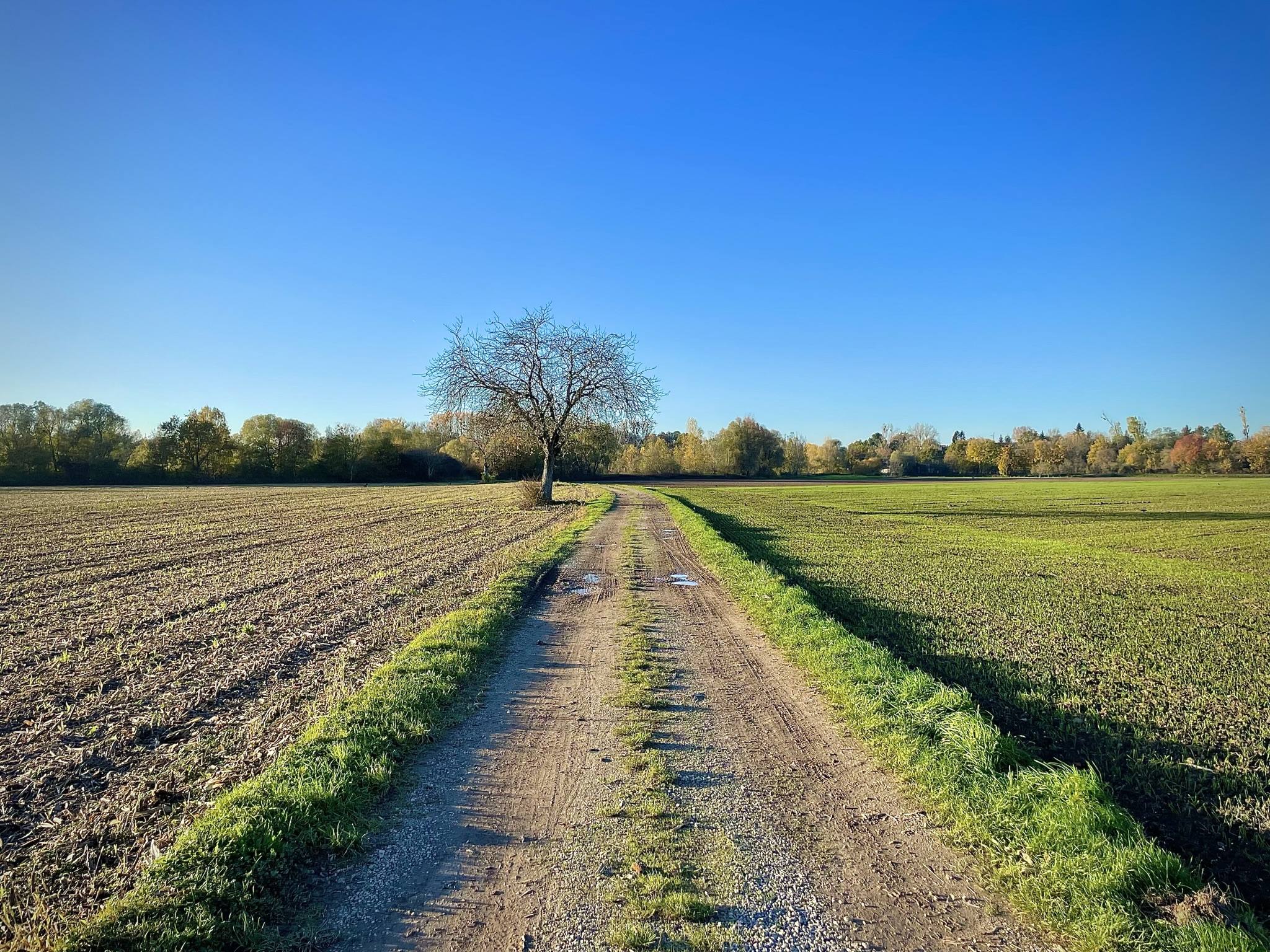 This photo was taken by my current phone, the iPhone 12 mini. After using a standard Android phone for years, the step to it was immense in terms of photo quality. I found myself taking quite a few pictures with it. It's not as good as my normal camera, but the form factor and ease of use mean I shoot more often. This photo was taken on a sunny November day on a small walk with my girlfriend around her home village.
Gear and settings used for this image:
iPhone 12 mini
4.2mm, f1.6, 1/1855s, ISO 32 (reported by image)
Edited with the default photos app on iPad 9th gen.